Full implementation / bulk material sourcing / project & delivery management.
We have a network of individuals in stone yards, quarries and wholesale plant nurseries that we can rely upon to deliver the best quality aggregates, boulders and the healthiest of plants in the surrounding Austin area. We pride ourselves on our ability to source and professionally install these materials into your space with the least amount of disruption. We have developed our own planting mix and 'kick-starter' feeding regimen that ensures your new plants get off to the best possible start.
Installation cost:  The price for installation is based on site access, area dimensions and complexity of environment / design scheme. 50% of the quoted installation fee is due upon initiation with the remaining balance due upon project completion.
Design or scope changes are subject to additional charges.
Detailed plant care instructions, illustrations and listings are provided at the completion of your project.
Before: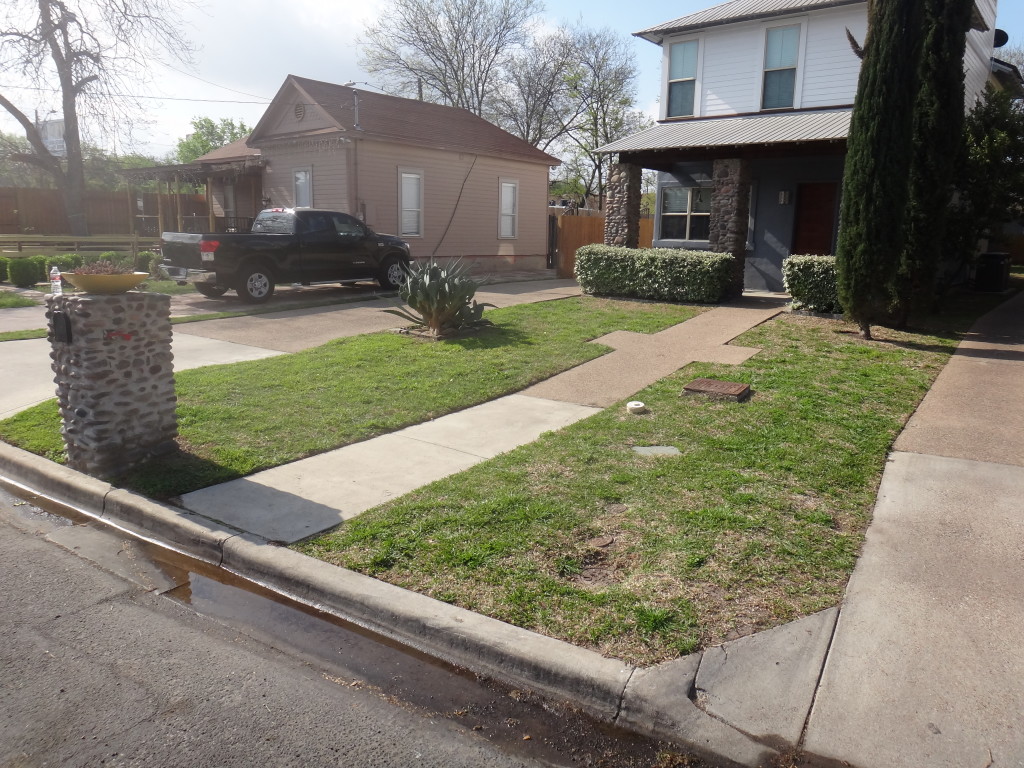 Area-Prep: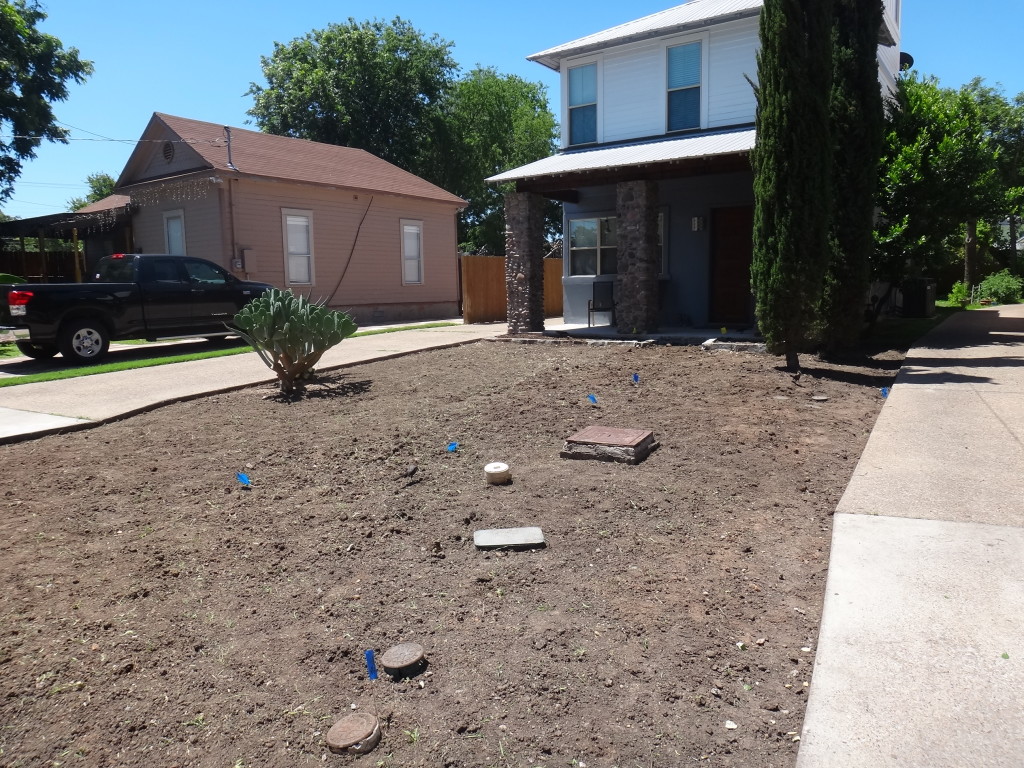 After: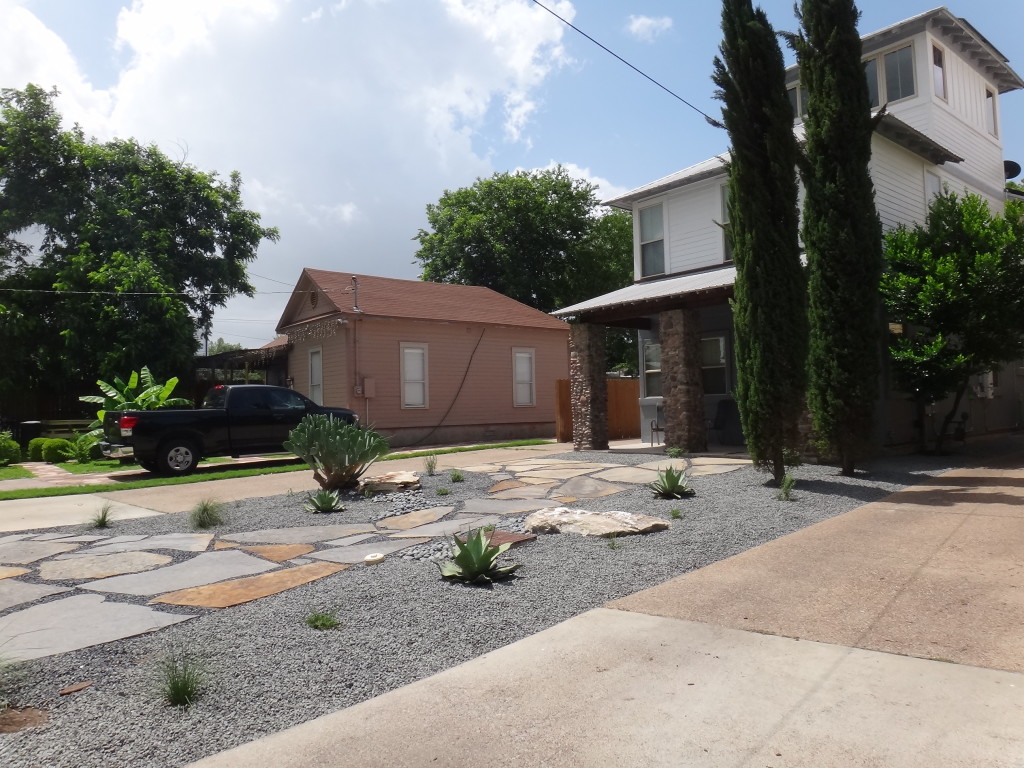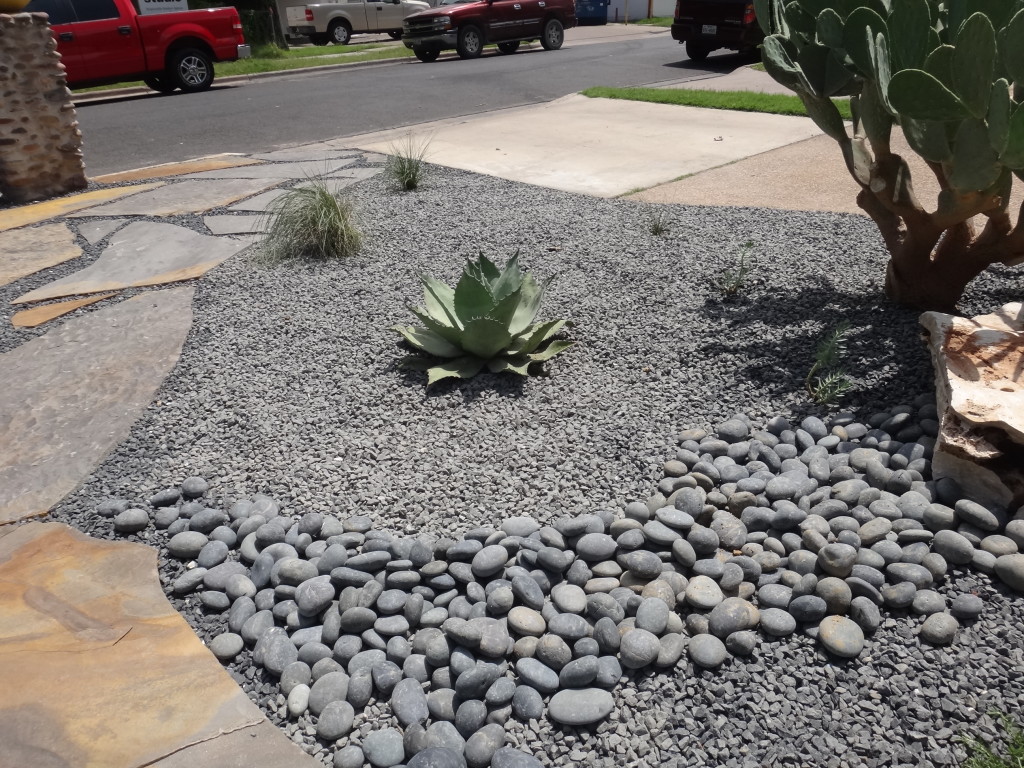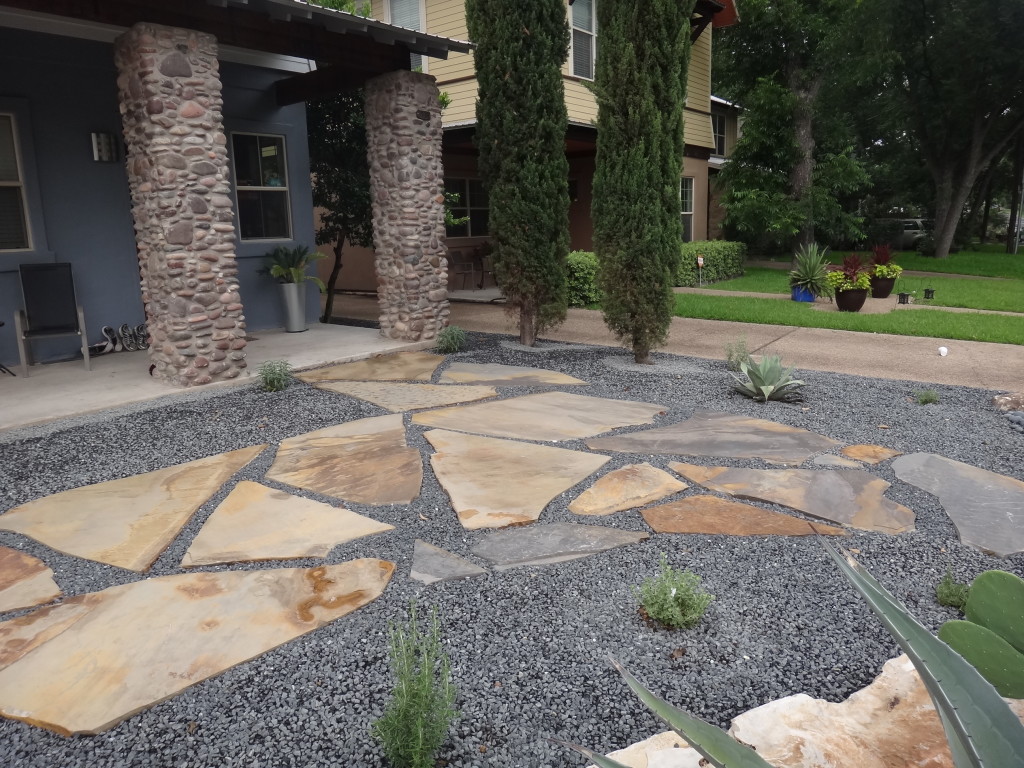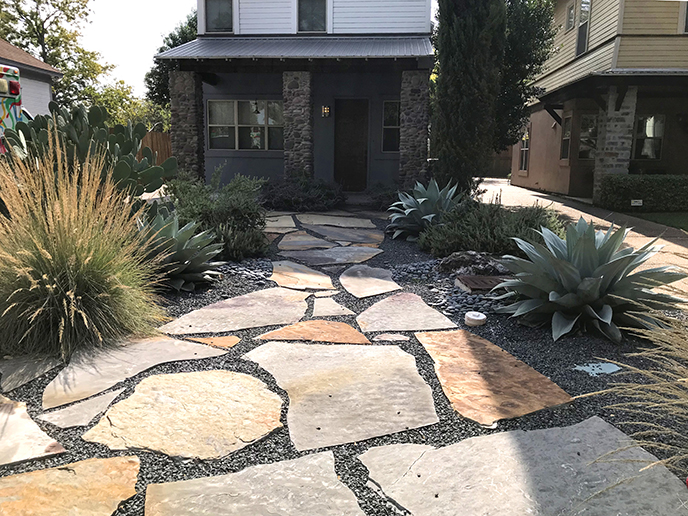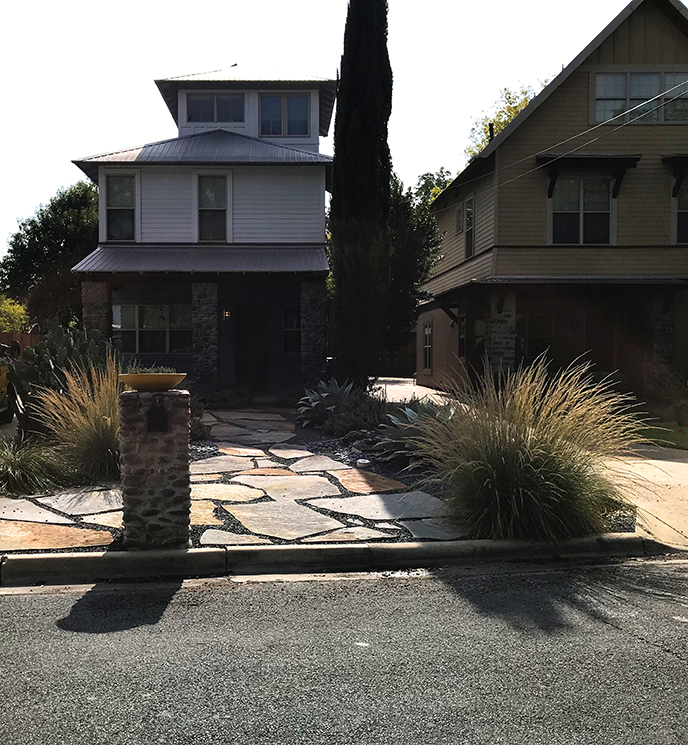 Before: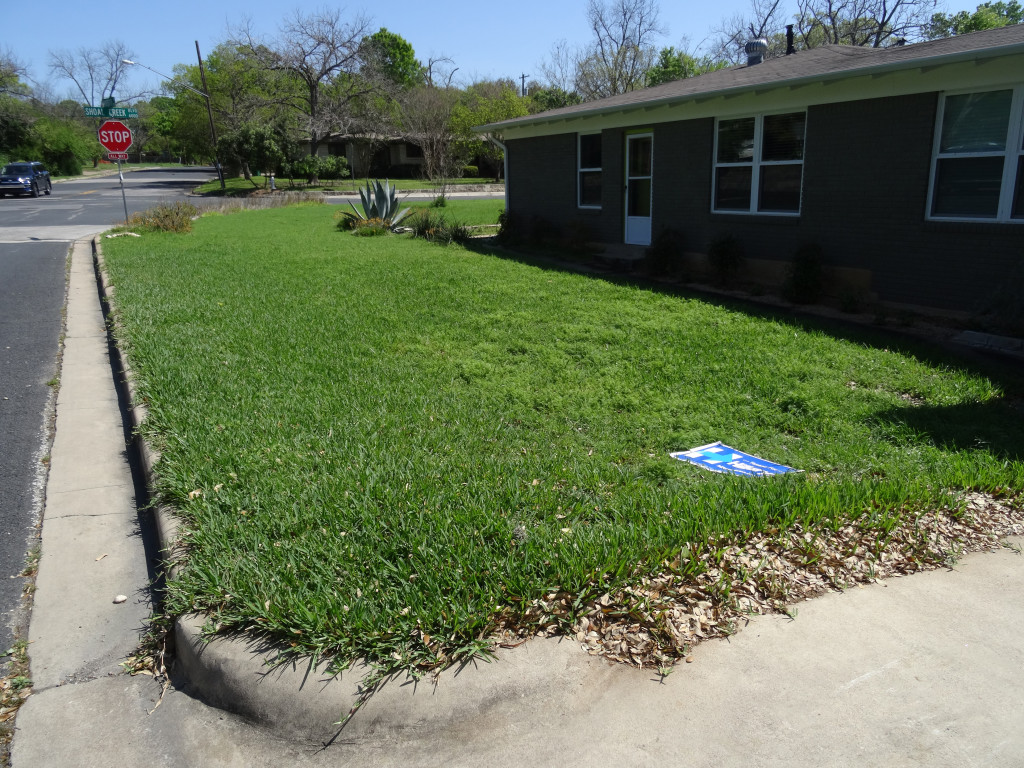 After: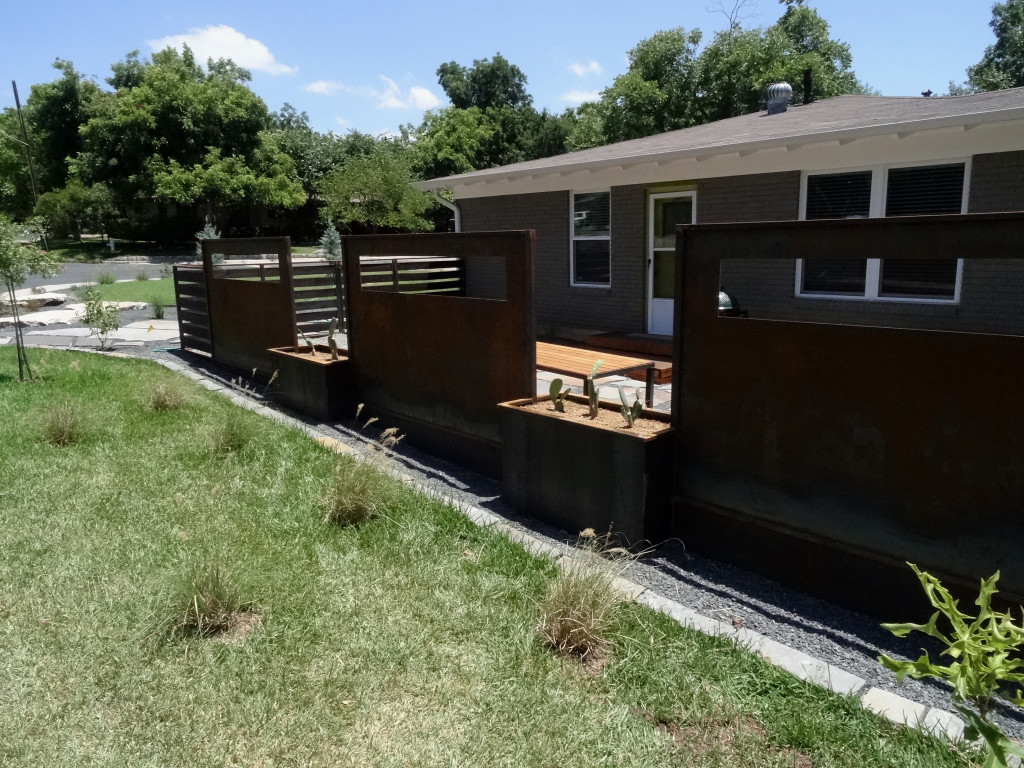 Before: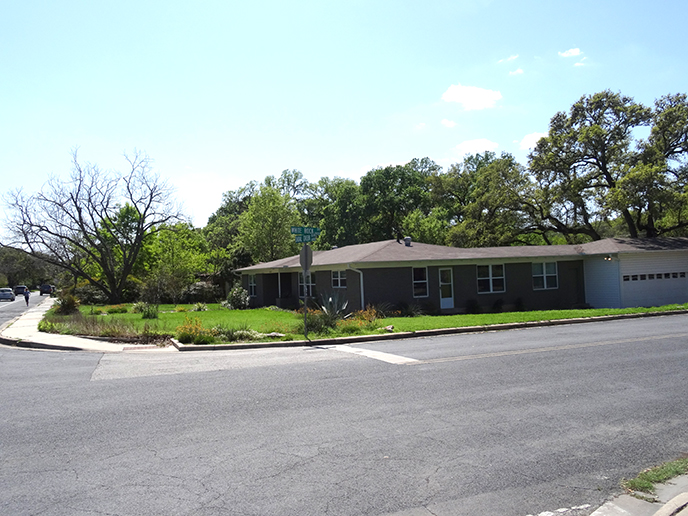 After: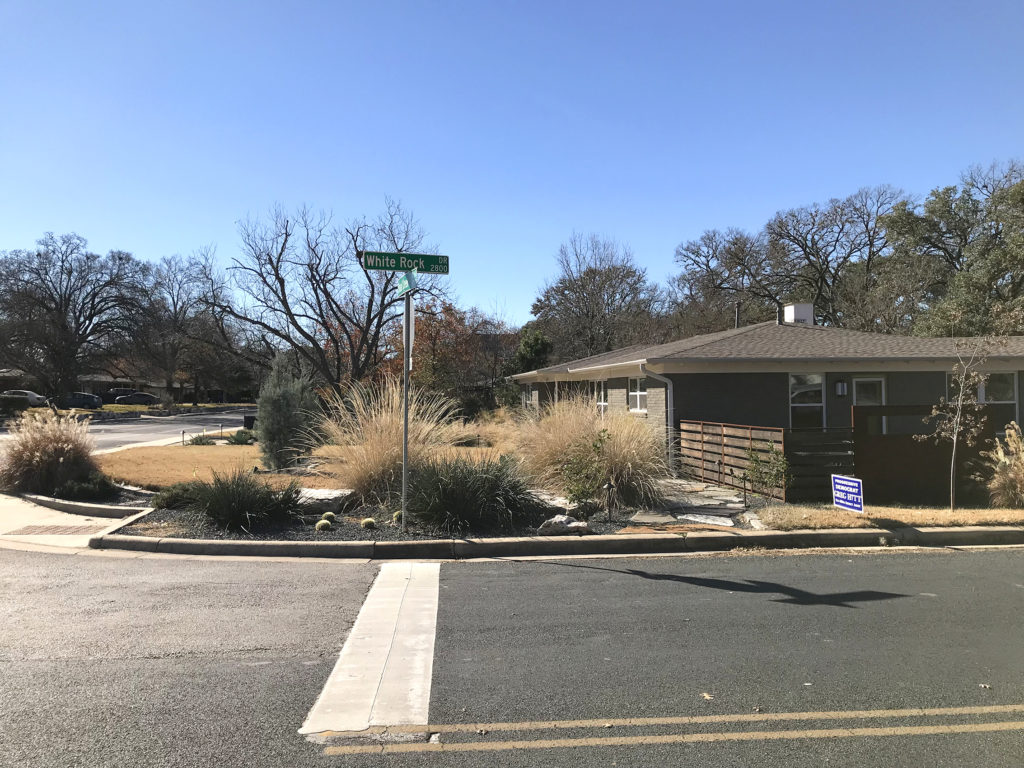 Winter Form & Color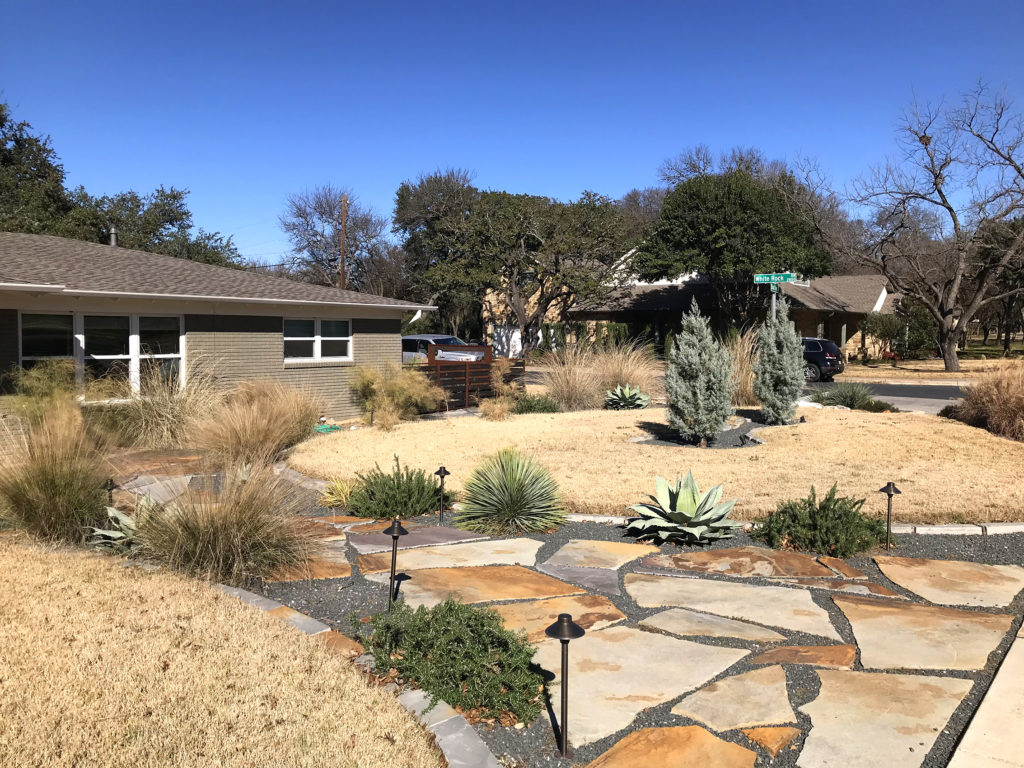 Before: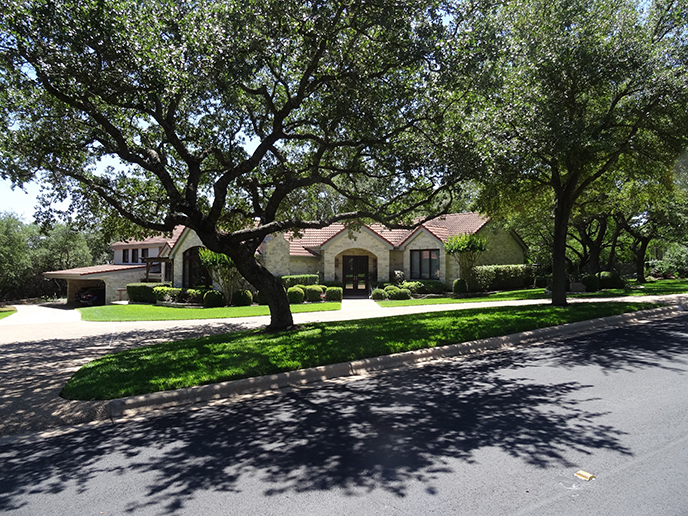 After: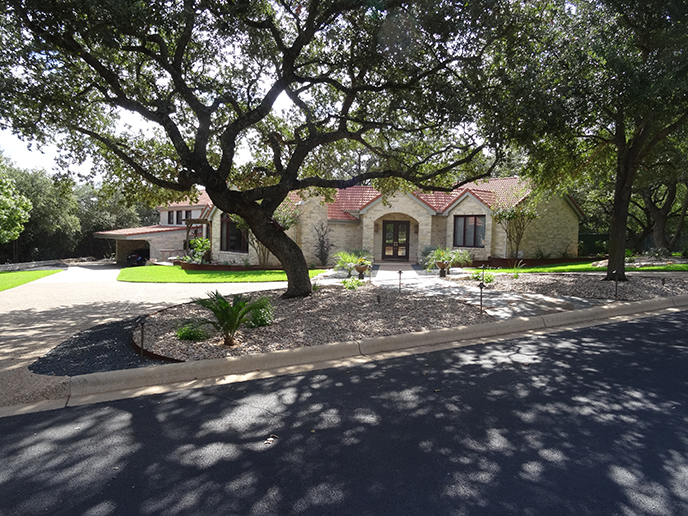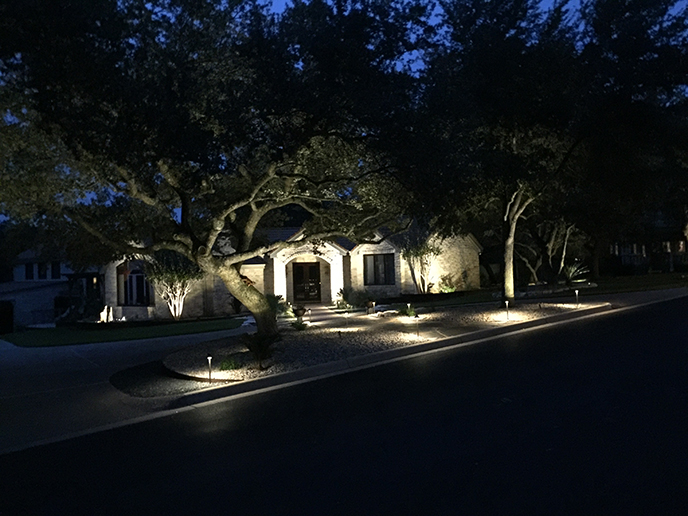 Get started today:
Send me an email directly at: Leveridge Landscape Design