The design process takes about two weeks for a typical front and back garden. Final designs are presented as 13×19 mounted color images that are rendered on top of the digital photography that was taken during your initial consultation. Your landscape design is visualized and portrayed in your own space and set against your own house or business, the plants in your scheme are rendered semi-fully matured.  If applicable sample boards may also be used at this stage to help communicate design and material intent.
A typical design for a front or back garden costs $1200 which I break into two payments.
I will meet with you and walk you through your individual design and communicate the next steps in preparation for the installation process.
Here are some examples of "before and after" design visualization boards:
For new homes or remodels the design visualization process can extend to deck, porch and patio design and architectural color studies and specifications:
Elements for your new space may include:
Plant selections, hardscaping / material selections, walkways, patios, seating, shade structures, water-features, lighting and utility placement, metalwork and decking.
Before: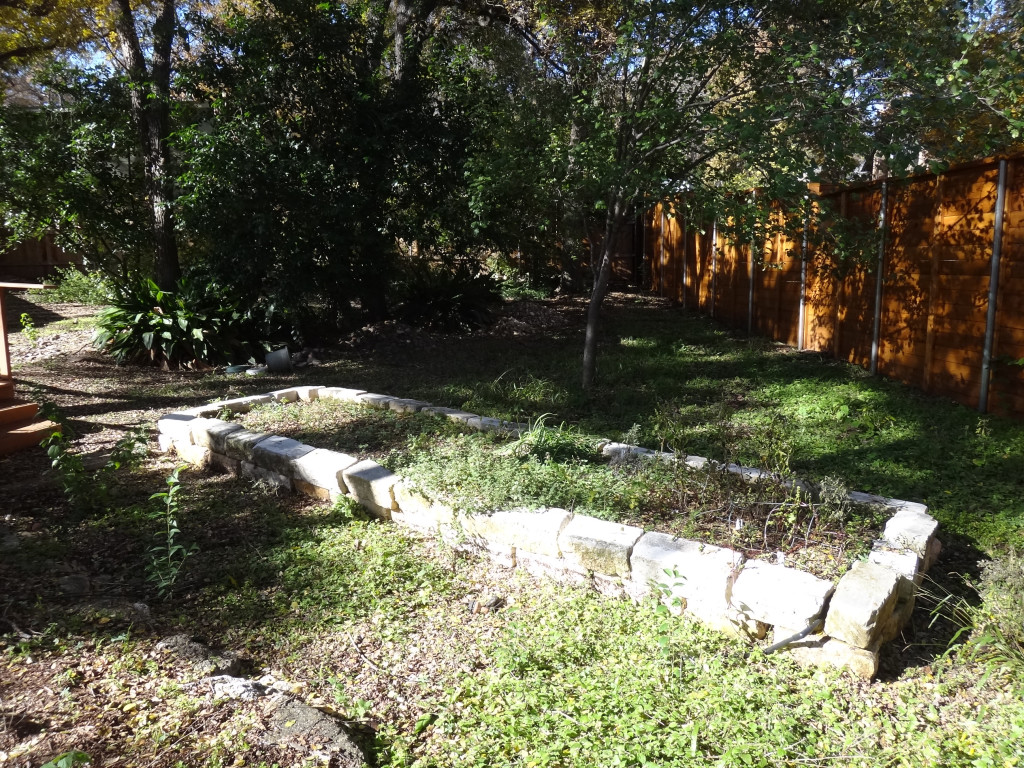 After: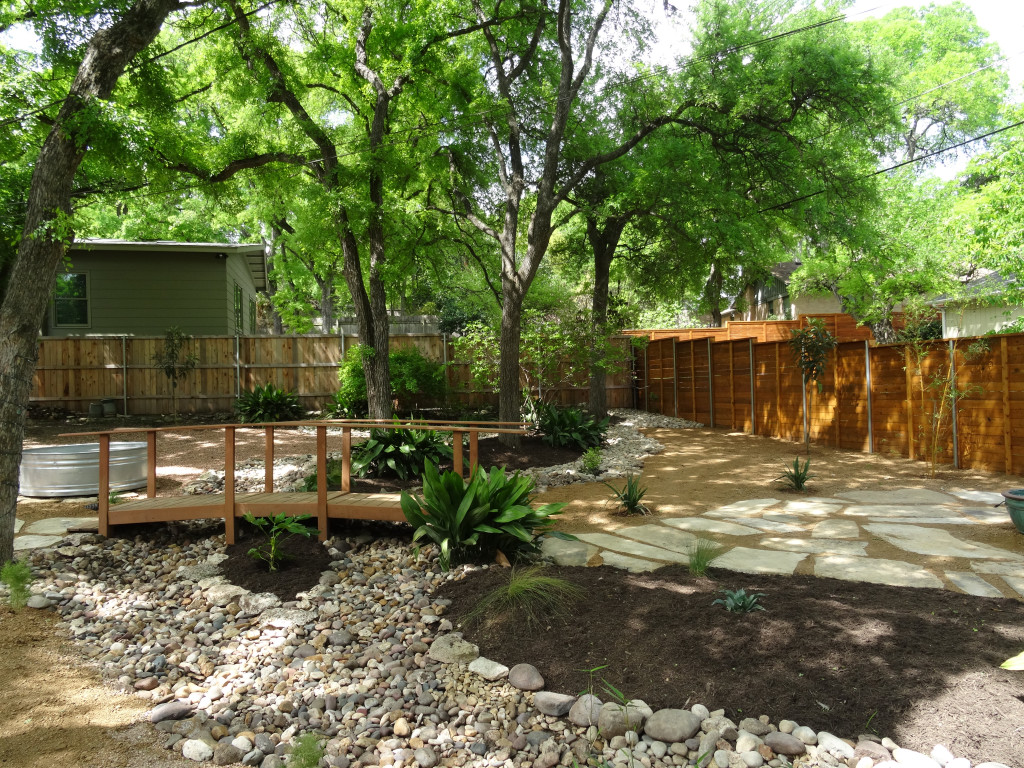 Get started today:
Or send me an email directly at: Leveridge Landscape Design