The consultation is the first step in creating your unique space. I will meet with you on your property to access the scope of the project and to listen to your thoughts, wishes and requirements for the space.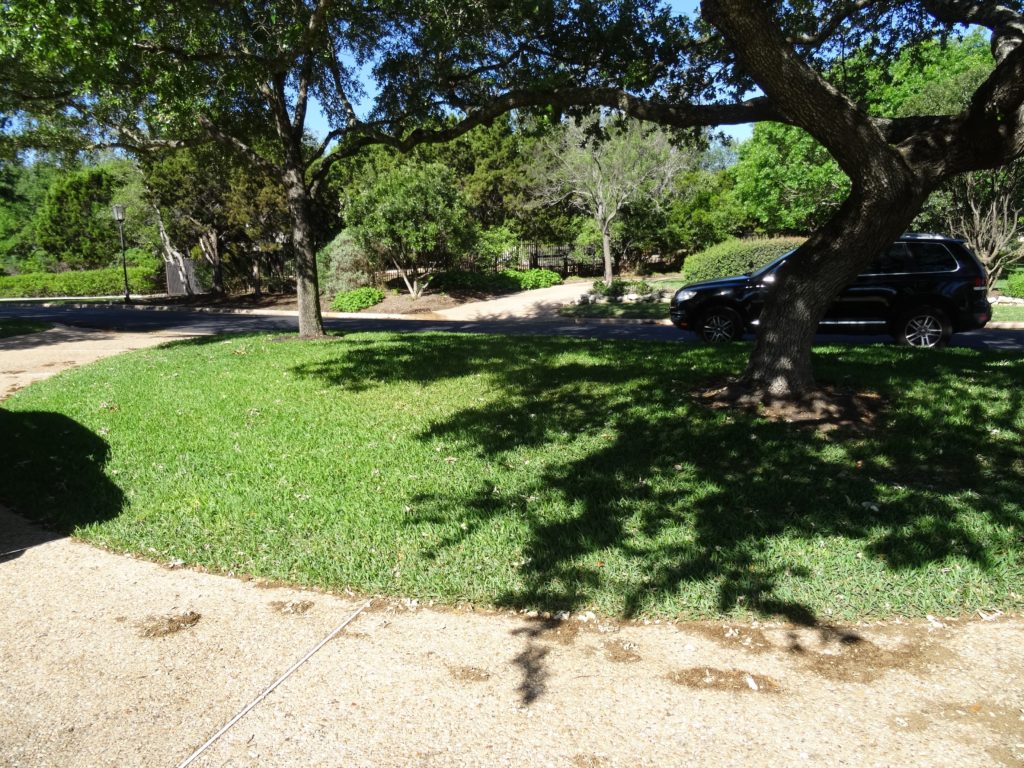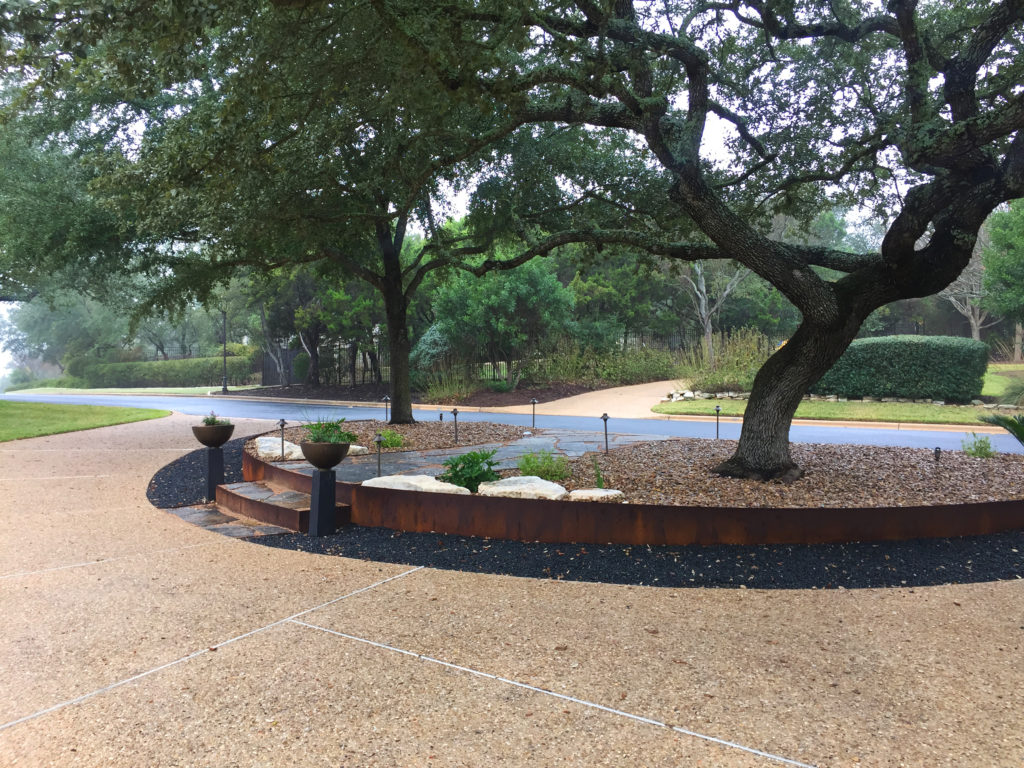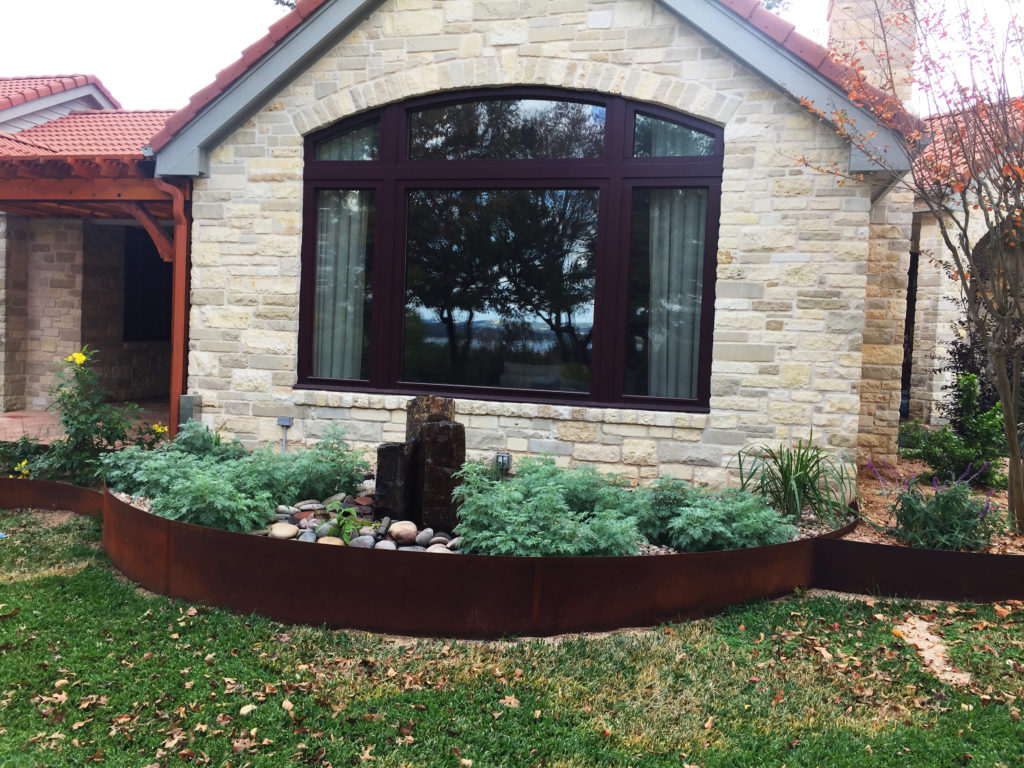 Perhaps you want to eliminate or reduce the amount of water-hungry turf on your property, or introduce a water feature, patio or place to relax in. We can discuss plants, aesthetics and any 'problem' areas or drainage issues you may have. I will assess site access for deliveries and equipment and get a general lay of the land as it relates to soil depth, existing utilities and irrigation systems.
I can work creatively within a wide range of budgets.
Do you have an established garden but wish to change aspects of it?
Do you have a lawn that you wish to be transformed into something more dynamic to save money on utility bills?
Wouldn't you prefer coming home to a more welcoming environment?
Do you want your home or business to look beautiful even during the hottest days of August without breaking the bank with water bills?
Do you want to increase your property value?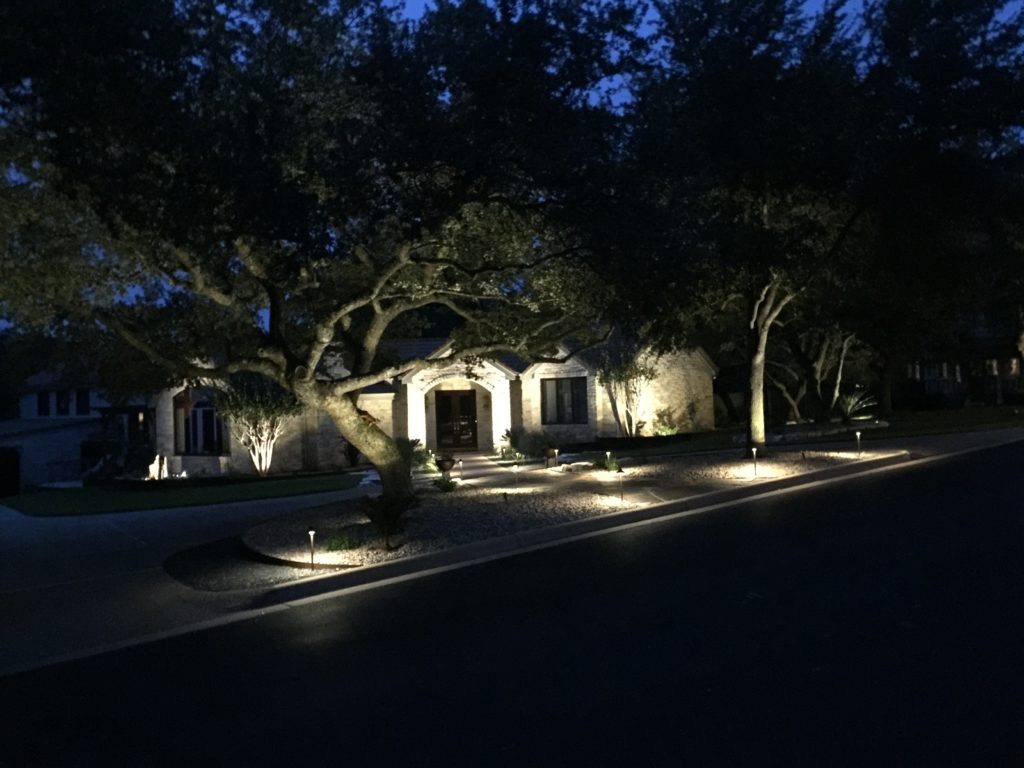 A consultation takes around one hour and costs $100.
Get started today:
Email me directly at: esphilipl@gmail.com