Testimonial:
Project Price: $10,000-$49,999
Philip Leveridge has worked on transforming my landscape for the last 18 months. He is brilliant at solving problems with run-off and water containment but his aesthetic vision is what separates him from other landscape designers. I have a very large garden and have had, over the years, many landscape companies offer suggestions– and most of them have been expensive and did not match what I asked for. Philip's plans have given me finally exactly what I wanted– a beautiful, aesthetically pleasing landscape that is also water wise and filled with interesting "rooms." We are still working on the final areas but I am confident that Philip will once again provide terrific service. He is always willing to return again and again to answer questions or adjust parts of the original vision.
I recommend him without reservation!
Susan Heinzelman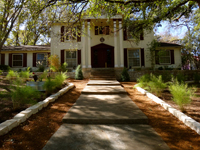 Testimonial:
Project Price: $10,000-$50,000
Phillip and Leveridge Landscape design were great!
Phillip came and listened to the style of yard I wanted, the key attributes and how to make best use of a small, urban/downtown front yard. Phillip came back with poster boards containing photoshop style mockups of the proposal which, if I recall correctly, were pretty much perfect.
They came to the house and executed the project exactly as described and scheduled, with quality materials and plants, stone etc. Over the following year only one of the plants died and Phillip was more than happy to replace it. Overall this was a great project and I am very happy with the outcome, especially now it has matured.
Before: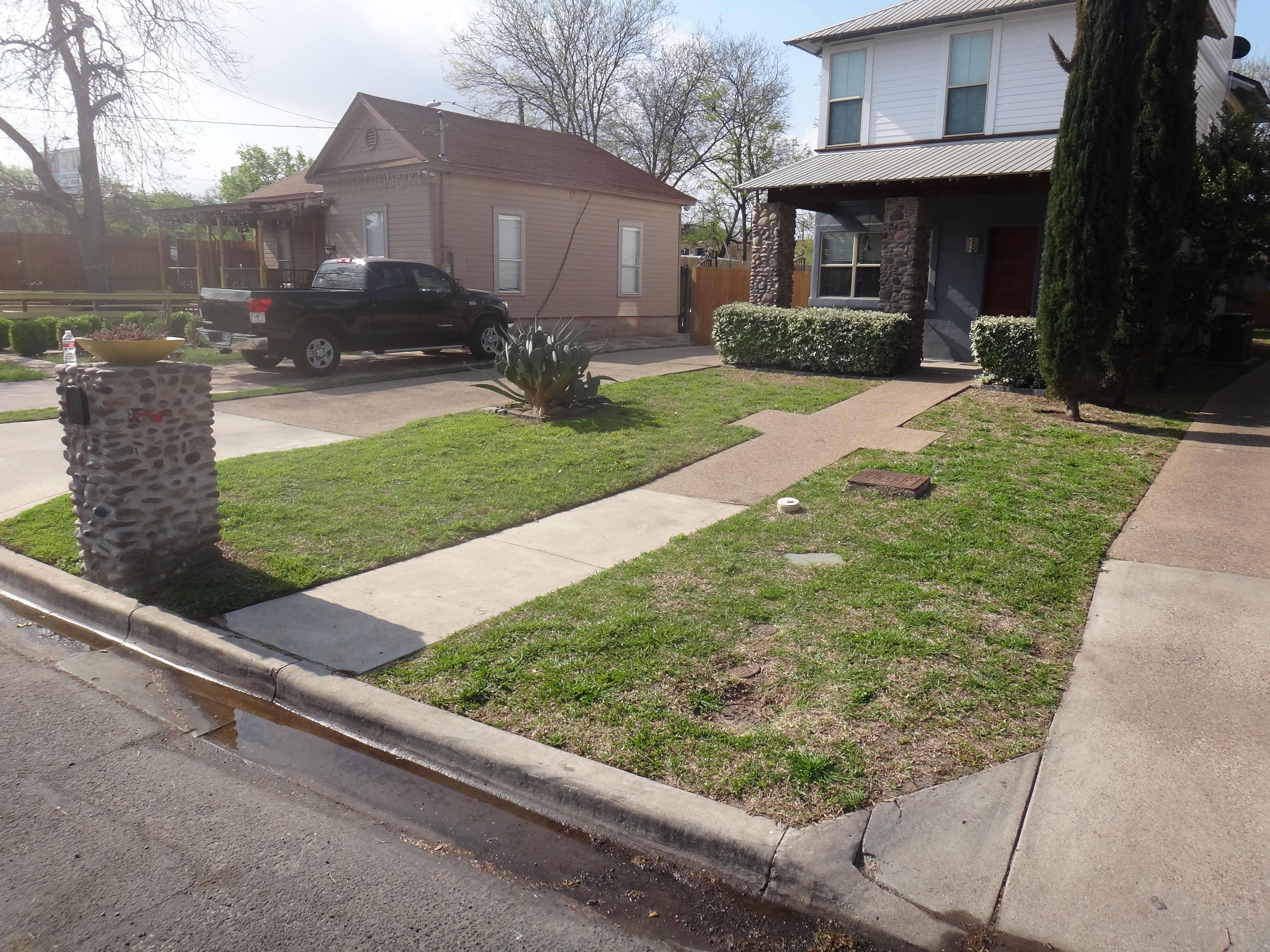 After: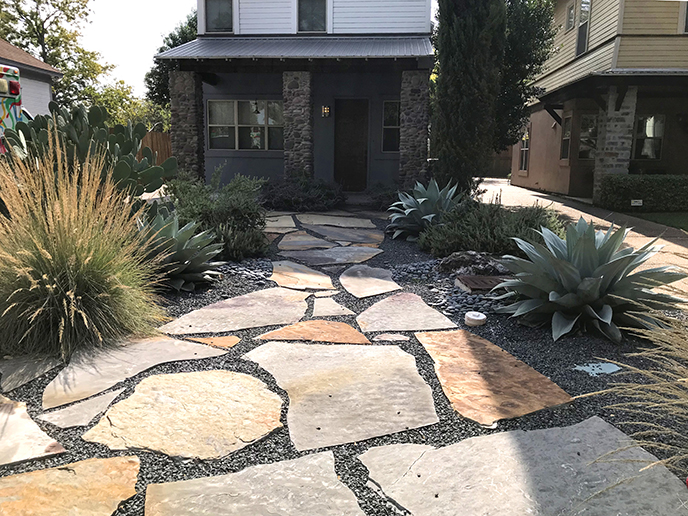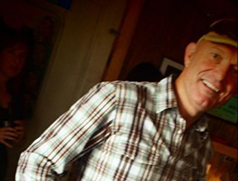 Mark Cathcart